Plaque & Award / Recognition
Photo Quality Images on Real Metal
Horizons Imaging Systems Group offers several unique micro-coated aluminum based products for the recognition industry. Each material is available in a variety of finishes (satin, matte, brushed, etc.) and can be processed at your location with equipment you may already own!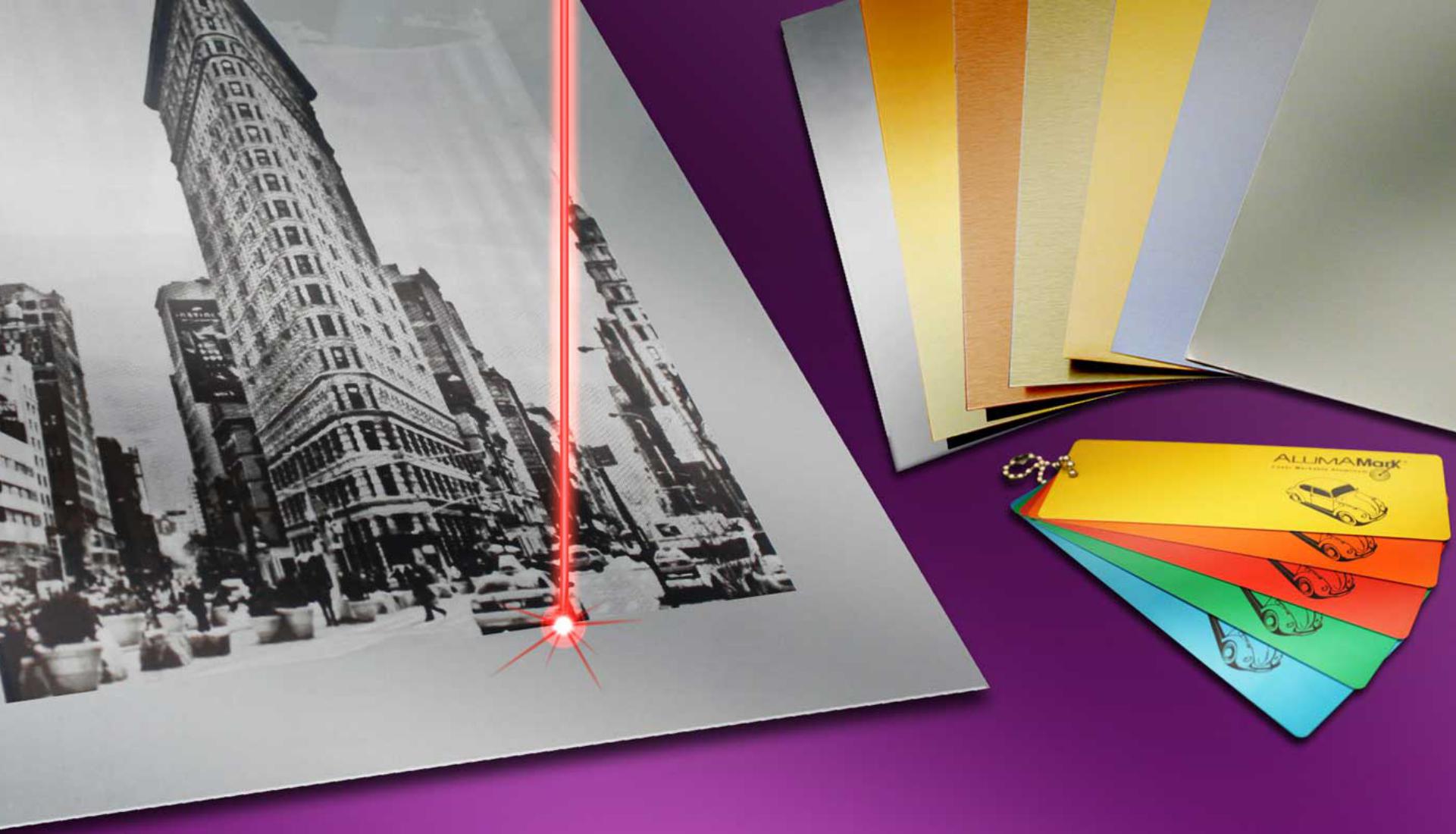 AlumaMark is specialized aluminum that lets one create high-resolution images on real metal. Because AlumaMark is not etched or engraved, but rather marked through a thermal reaction with the heat of a laser, it creates lighter marks and halftone shades.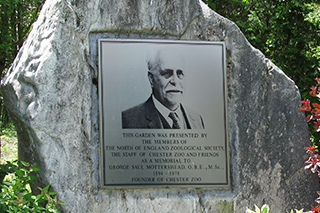 Plaque & Award manufacturers who expand into outdoor signage, memorial plaques, and industrial nameplates find that Metalphoto provides a valuable revenue stream.