DURABLE IDENTIFICATION FOR DEFENSE & AEROSPACE
For over 60 years, engineers have trusted Metalphoto® photosensitive anodized aluminum for extremely durable equipment and process identification items installed in demanding operating environments.
The United States Navy adopted Metalphoto in 1958 for shipboard labels, placards and damage control signs. Since then, Metalphoto has been incorporated into several major Army weapons systems including the Abrams Tank, the Bradley Fighting Vehicle and the HMMWV. Both Marine Corps and Army Depots operate Metalphoto production facilities. All Departments utilize Metalphoto for Item Unique Identification (IUID) barcode labels as specified under MIL-STD-130. Specified by Boeing, Airbus, Lockheed Martin, NASA and the United States Department of Defense, Metalphoto is used for applications such as nameplates, barcode labels, maintenance schematics, operator control panels, safety protocols and many others.
Benefits
Durable Construction
Variable Information Capability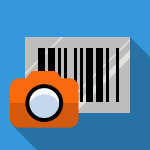 Photographic Resolution Image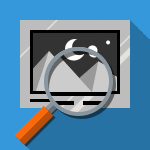 Proven Performance
Spotlight
NADCAP Exemption: Metalphoto photosensitive anodized aluminum has been exempted from NADCAP AC7108 (Audit Criteria for Chemical Processing) by several aerospace Primes and Suppliers.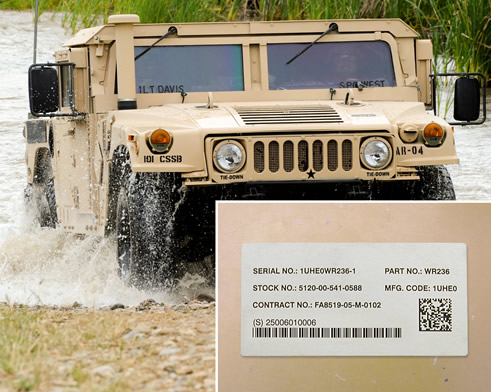 Benefits of Using Metalphoto:
Because label longevity is critical to IUID, the Naval Surface Warfare Center (NSWC), Corona Division conducted a study to determine the best available label materials.  Results showed that Metalphoto® photosensitive anodized aluminum earned more high scores than any other label material evaluated. The study was commissioned to provide an unbiased, government-sponsored comparison of label materials. A total of 73 label materials were submitted across both study phases. The labels were subjected to 38 laboratory tests designed to simulate desert, marine and submarine operating environments, including weather, impact, abrasion, chemical exposure, high-temperatures and salt-water corrosion.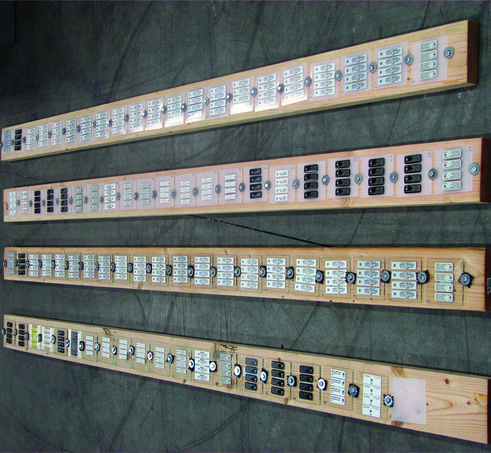 Proven Durability:
Not only does Metalphoto have the highest proven scores for durability, Metalphoto can be configured into an assortment of customized label systems to address variety of surface energies and overall applications that can survive a variety of military and industrial applications.  Overall Metalphoto earned the highest possible score on 32 of 33 tests for which it was evaluated – more top scores than any other material. For more information about the study.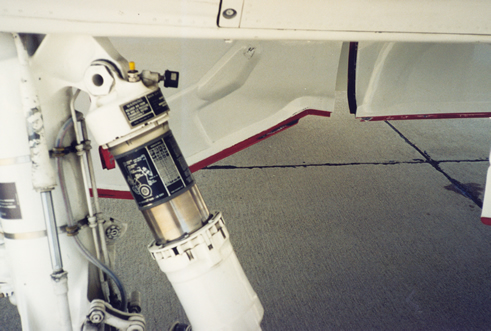 Metalphoto – NADCAP Exempted:
The establishment of the National Aerospace & Defense Contractors Accreditation Program (NADCAP) in 1990 was a major step forward for cost and quality in aerospace manufacturing. Since its inception, however, many material suppliers have received exemption from the NADCAP standards. Metalphoto has been exempted from NADCAP by Boeing, Cessna, Hamilton Sundstrand, Lockheed Martin and several others.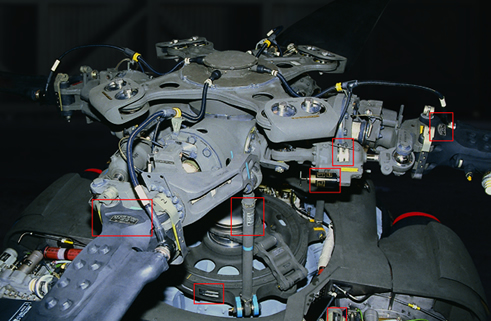 Why Metalphoto Should be Exempt:
Metalphoto photosensitive anodized aluminum should be exempted from NADCAP AC7108 (Audit Criteria for Chemical Processing). Primes and suppliers who have not taken this action are encouraged to promulgate letters of exemption to affected departments and to organizations in their supply chain. Click here to read about the many reasons why Metalphoto photosensitive anodized aluminum should be exempt and access a draft exemption letter.
Boeing Process Specification BAC5875, Fabrication of Aluminum Markers, Instrument Panels, Drawer Front Panels and Fabrication of Metal and Plastic Appliques

Satellite Systems Operations, Metalphoto approved for use on Space Station, Memorandum A3-J024-M-9501786, Laboratory Case 161311